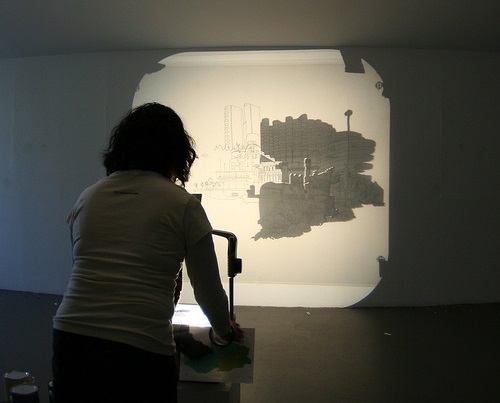 People do art for fun or profession and doing art is a great thing, initially, the artist used to draw the pictures by traditional way of drawing by measuring horizontal and vertical points and start their sketch.
As the technology improved the drawing style of the artist also changes, art projector it is a new vital tool used by the artist, designers and crafters. After the arrival of projector there is no risk for artist to sketch an image in an enlarged manner, of projector projects the image on the surface.
By using that artist can easily make layout or make scaling or sketch the design or trace the image or image can also be viewed.
This projection method of sketching helps the artist to sketch with high speed and full accuracy.
Which projector is a right choice?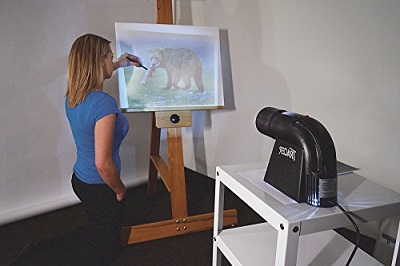 The art is based on the artist thoughts, the projectors are only a valuable tool to them to increase their perfection and speed in work. Mostly if you choose right projector, then it would be good enough for your work. E
There only two types of projector digital and opaque projector here are some points listed below which helps you to choose a photo projector for artists in better way.
Digital projector:
If you pick digital projector for the artist it allows the artist to work in lit room since digital projectors are brighter in projection.
Using digital projector you can operates all the images stored in your devices such as computer, tablet, flash drive, USB connection and smart phone.
Digital projector allows you to have live image projections through camera, PDF files or documents.
It has an option for manipulating images too so you can change the image color and size through control buttons.
Opaque projectors:
This projector is tradition style of projection it shines on photograph, papers or it may be 3-D statue and projects those images.
This projection will work effectively when it is operated in the darkened room.
In this opaque projector lenses can vary to enlarge the image or shrink he images.
If the source of image is in printed form then opaque projector works efficiently.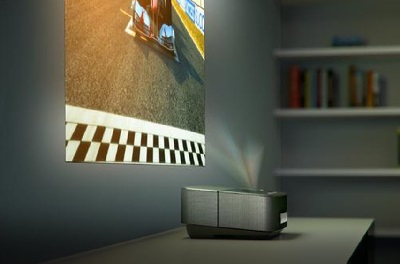 Digital or opaque projector both has its own features choosing an optimal drawing projector is based on the artist need. Some artist will sketch based on image projected what their clients need. Even now some can think how this projector can help the artist to complete their work with perfection.
What if the case your client send the images in the mail and want you to paint it in the interior room with a dim light setting. It is quite difficult in order to tackle this digital projector can be used it helps you to project the image enlarged and with maximum brighter, so the artist can complete his work accurately. If the source image is in form of printed paper then it is better to use the opaque projector. So now it is your choice to choose the best projector which matches your need.